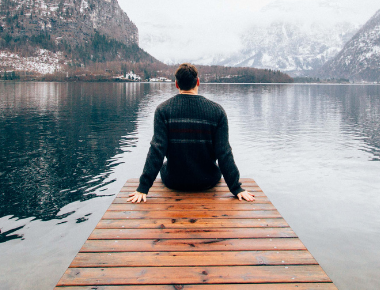 Free exercise to help clients define their goals & ambitions
The primary goals of DBT are to help clients identify alife worth living and guide them towards changes that'llhelp them reach their goals. With this practical and printable tool from Katelyn Baxter-Musser, LCSW, CDBT, it's easy to work together to establish your clients' goals.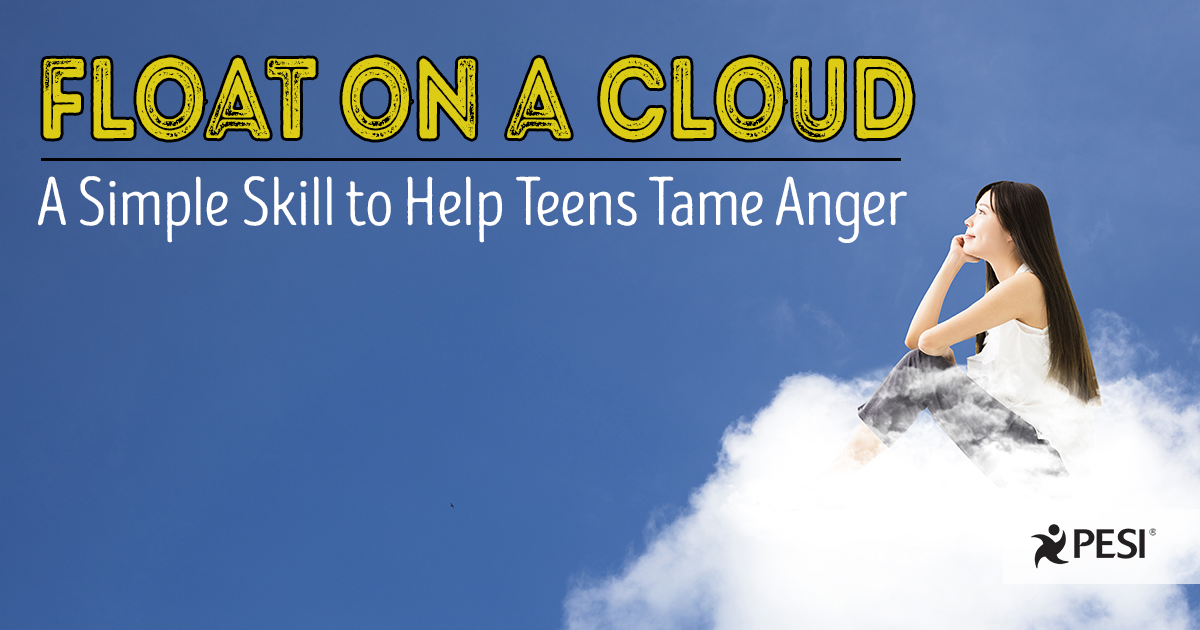 A simple skill to successfully manage teen anger
Float on a Cloud is a popular and highly effective tool to manage not only a teen's anger, but also those underlying, super-strong feelings felt immediately before anger such as: frustration, fear, hurt, failure, humiliation, shame, sadness, rejection, distrust, jealousy, inadequacy, and insecurity. Just follow these 4 simple steps...