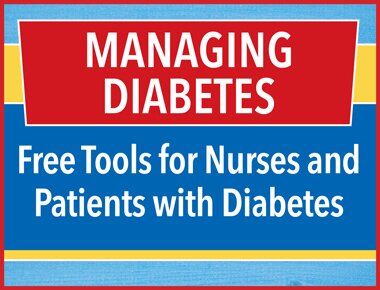 Free printable tools to help manage diabetes
Mary Ann Rosa, MSN, GNP-BC, CDE, DNP-S, offers printable infographics and worksheets to help patients improve their diabetes management skills and avoid complications and hospitalizations.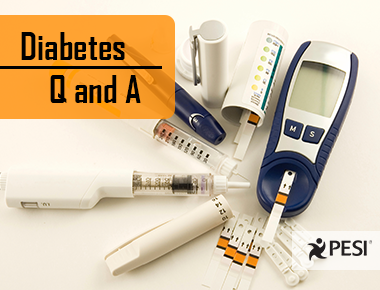 Every patient you see is unique, and so is their diabetes treatment plan. Diabetes care is constantly evolving as we continue to learn more about the disease and the way it affects the body. Are you up to date with the most current diabetes knowledge? See if you can answer the 6 questions listed here.